Nov 8, 2021, 3:00:00 PM
---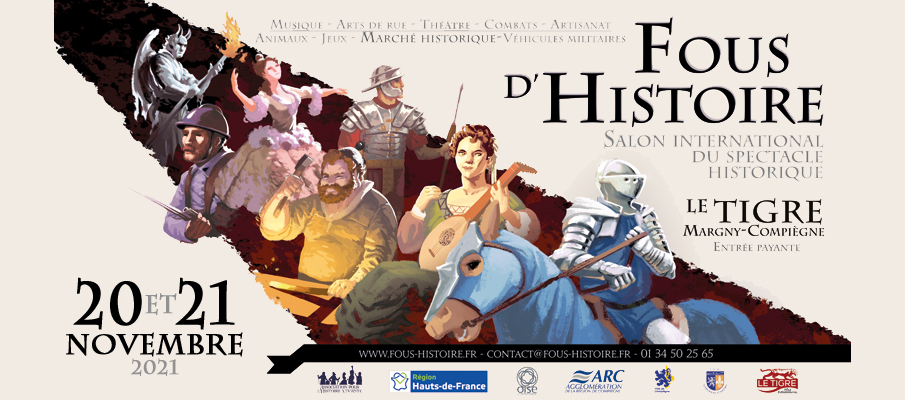 Summer closure
Jul 22, 2020, 5:41:00 PM
---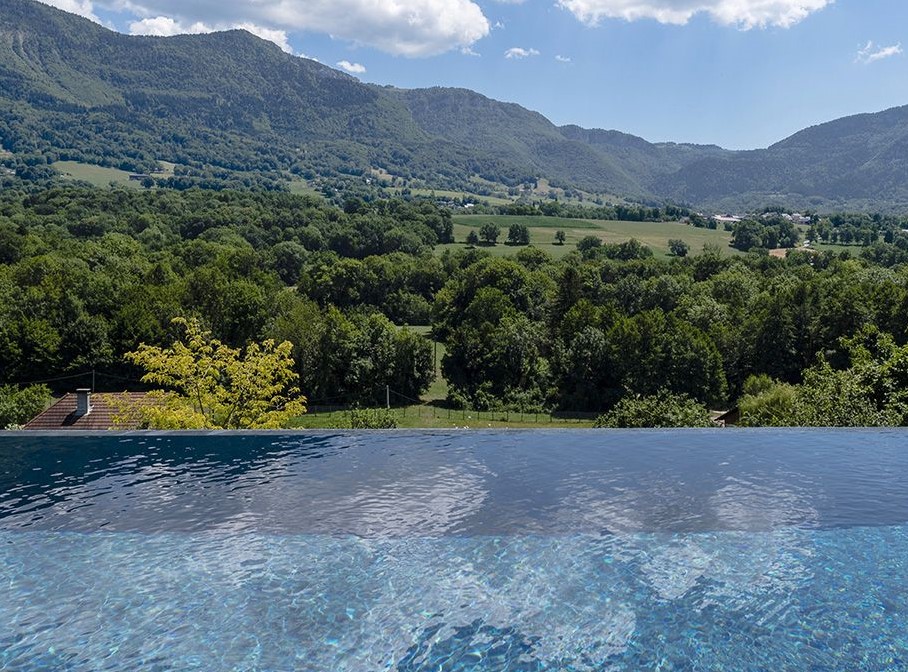 Rest time has come, so I will be on holidays from this weekend july 25th and will meet you after August 15th. In the meantime, any requests I may receive during this period will be processed from August 17th. I wish you all a wonderful summer, take care of yourself !!
Facebook Christmas private sale
Nov 16, 2019, 12:48:00 PM
---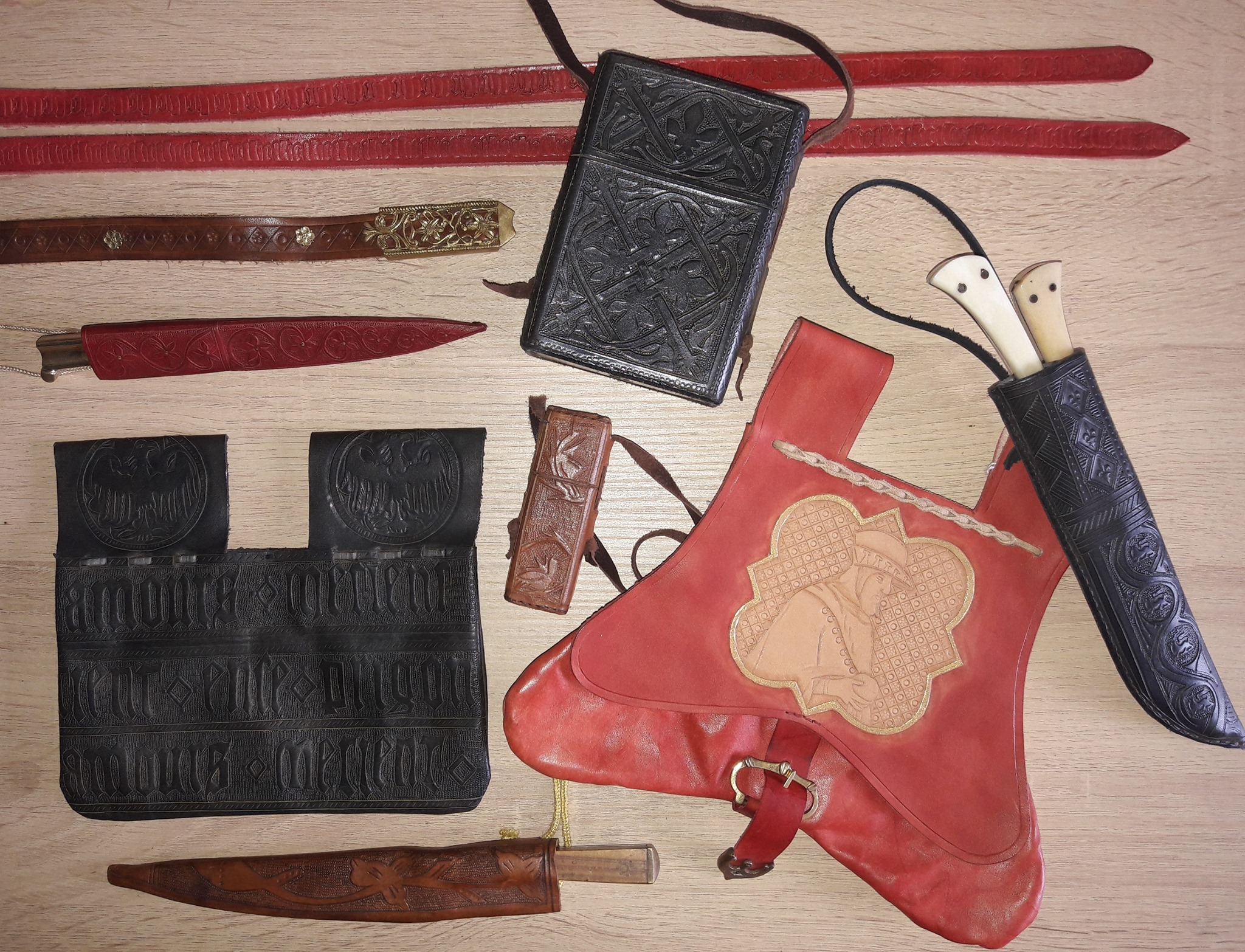 Exceptional private Xmas sale till nov 22th 6pm to nov 25th 11.30pm with a maximum of articles from Viking age to 15th century. Sign up on Facebook and on november 22th, I will upload the album of available items and terms of sale.
Book your medieval leather work animation for next year !!
Oct 22, 2019, 11:55:00 AM
---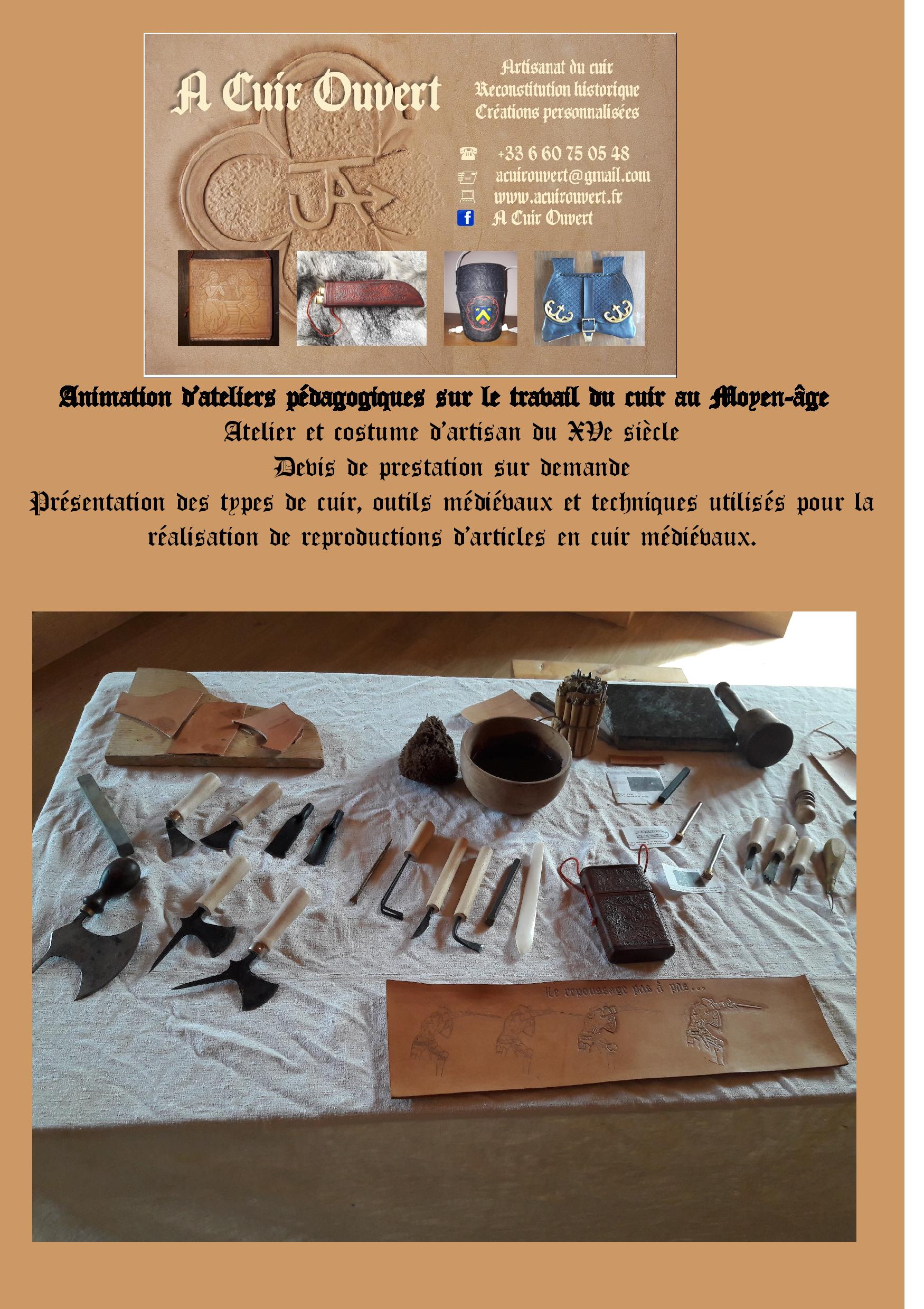 I propose to animate your medieval events with my stall and my booth dedicated to leather work with medieval materials and tools. Do not hesitate to send me an email, I will be happy to send you a service quote.
Jul 30, 2019, 8:27:00 PM
---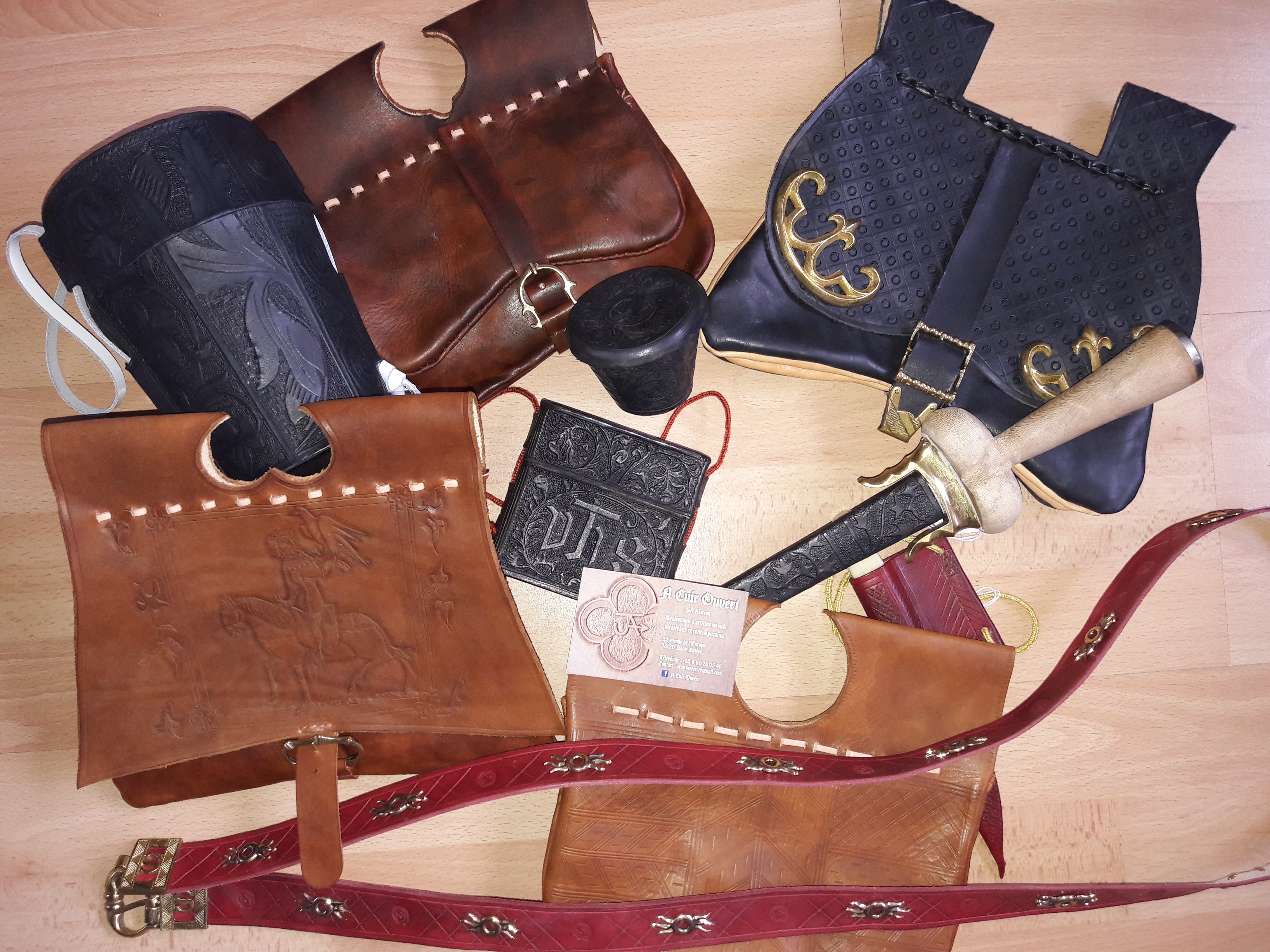 Jul 30, 2019, 8:24:00 PM
---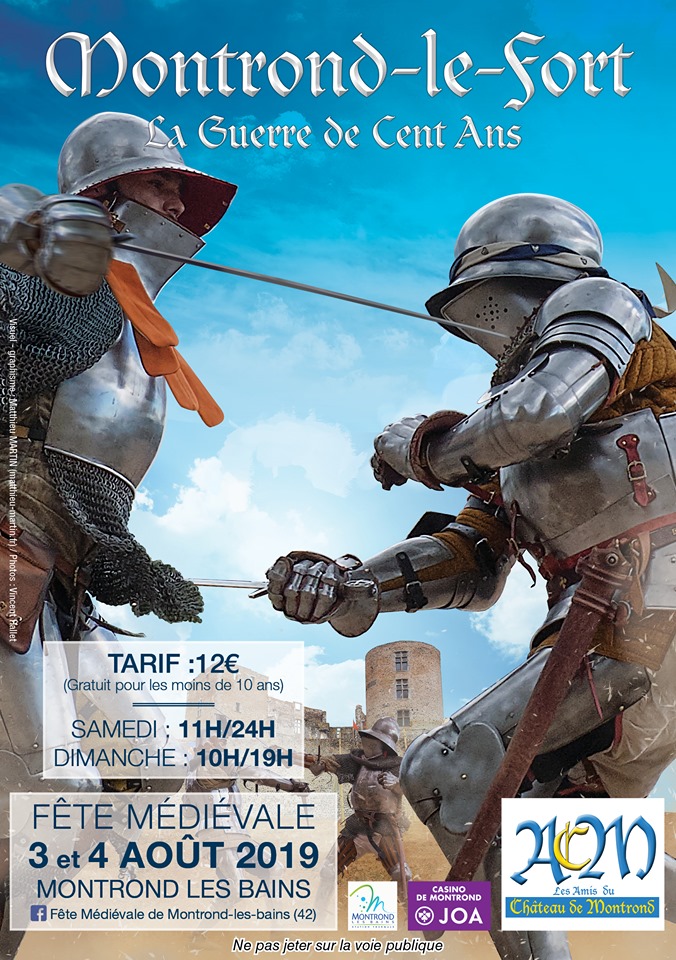 Mar 3, 2019, 7:01:00 PM
---

Medieval market at Sturm auf Zons
Mar 2, 2019, 6:12:00 PM
---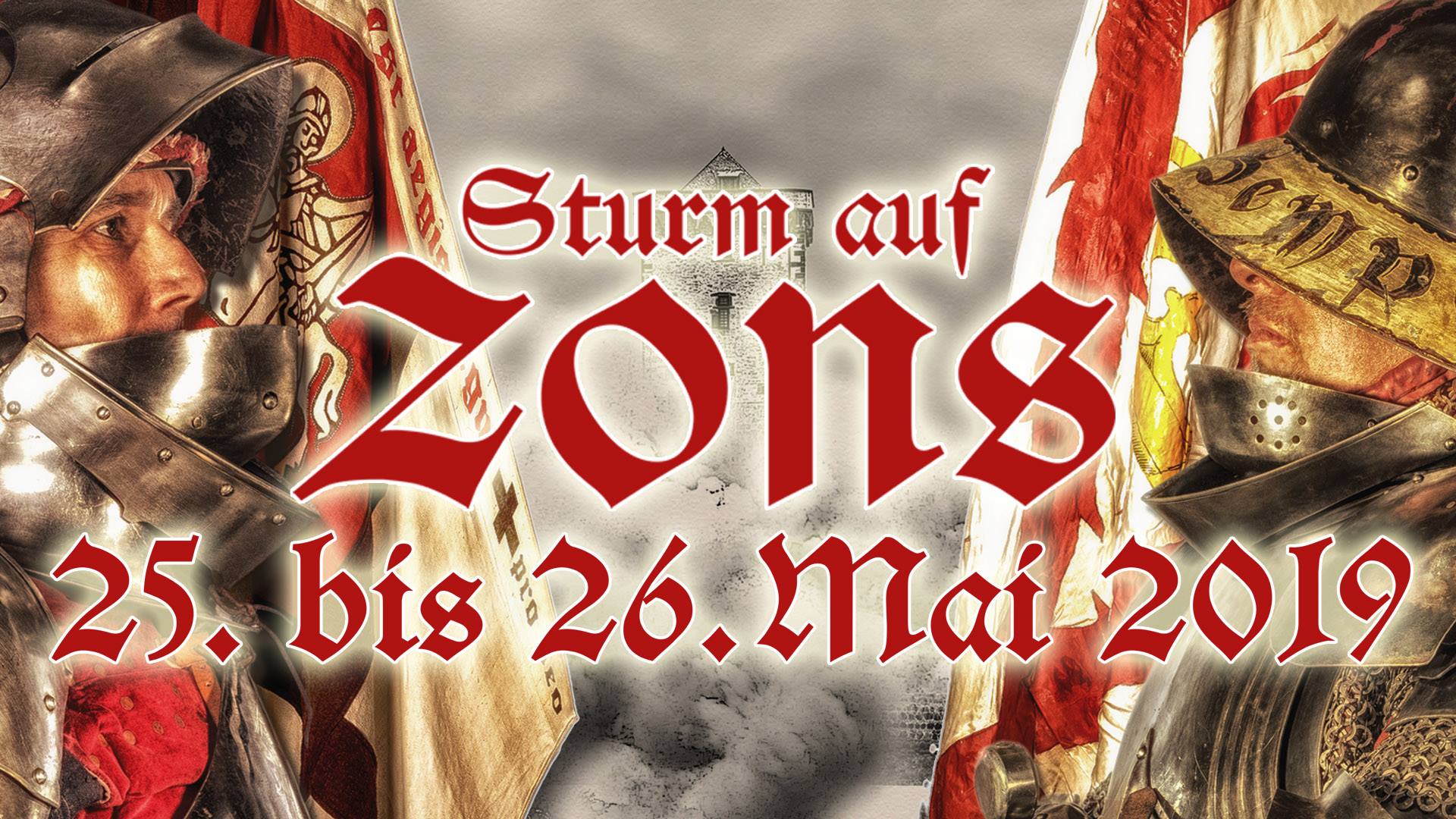 A huge party late fifteenth century in Germany STURM AUF ZONS, a super medieval market on which I will show all the art of leather working with the methods of yore and of course I will offer you beautiful products to shine in society. To have all the information a single link: https://www.sturm-auf-zons.de/
Medieval market ALby sur Chéran (Haute Savoie)
Mar 2, 2019, 6:03:00 PM
---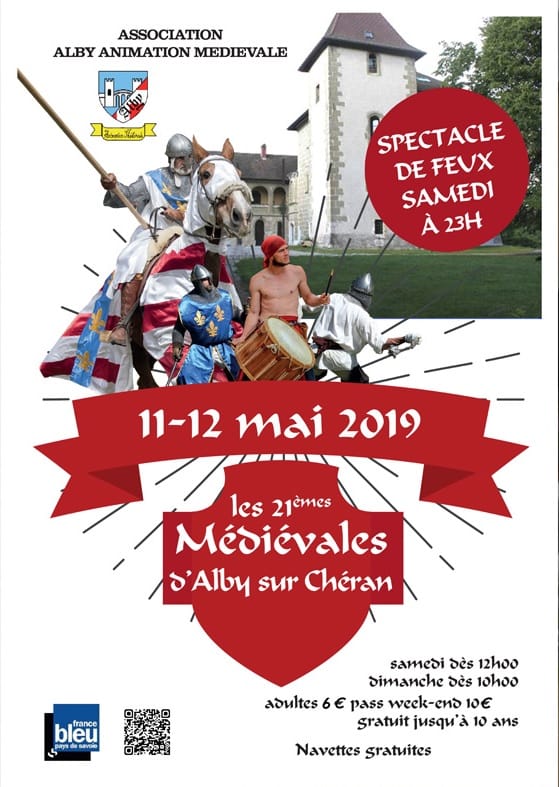 I will wait for you on the medieval market of the beautiful festival of Alby sur Cheran (74) on May 11 and 12, 2019. Pretty leather accessories for all eras as well for women as for men! Come numerous
Christmas offer !!!!
Nov 5, 2018, 6:47:00 PM
---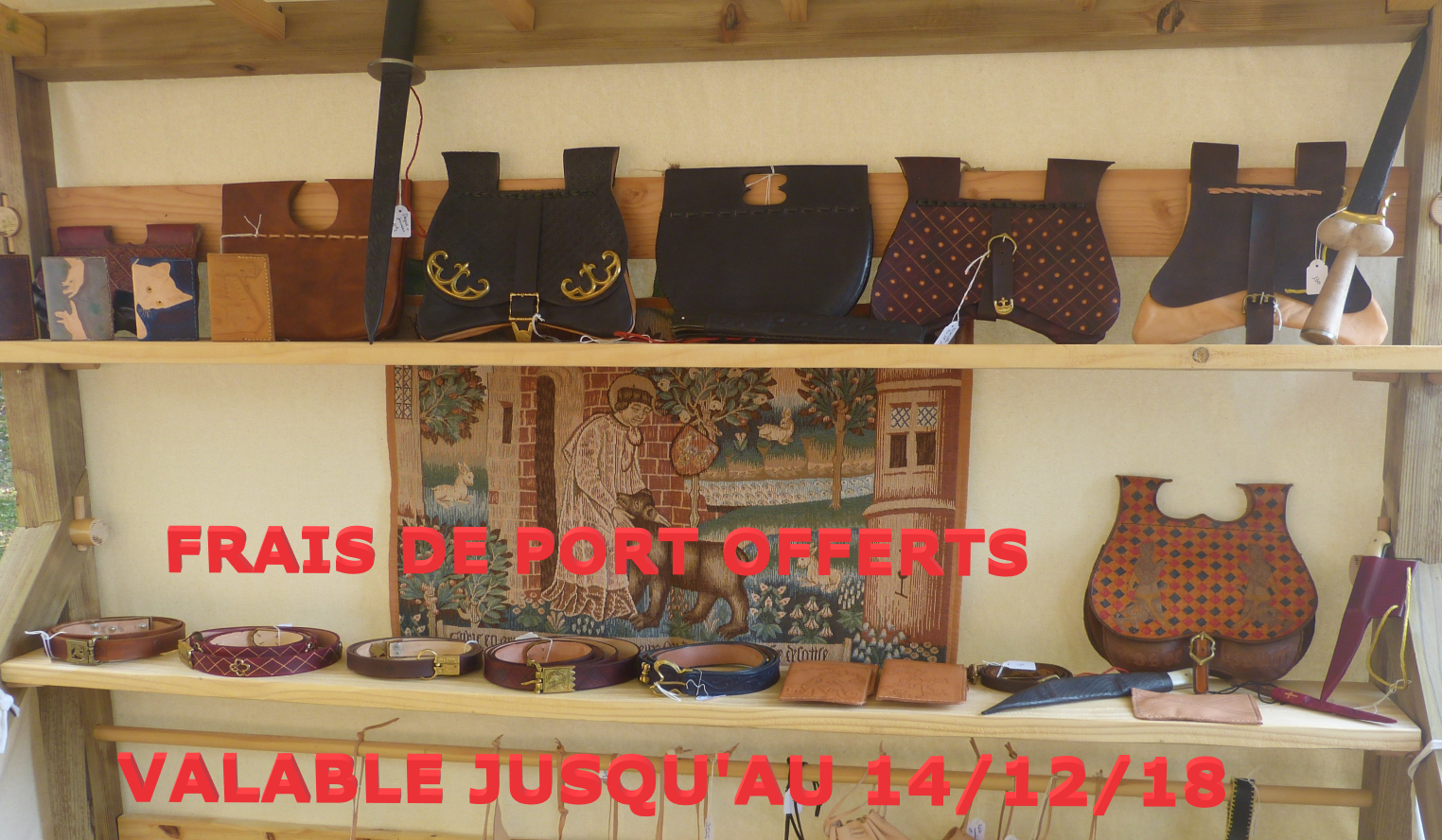 Christmas celebration is coming! Also I suggest you to visit the page "in stock" to make your choice and delight your man, your sweet or a loved one! Many articles will soon be added to the list of available products. You can also order me for a personalized article, I will study your project as soon as possible. All items in stock ordered before December 14th will be delivered before Christmas. And, to celebrate my first year of living and working, shipping costs are offered for any order made before the deadline! So do not hesitate, make your choice and send me an email